COVID-19 Update
CAIN will remain open during our usual pantry hours of Monday 5-7, Tuesday 10-1 and Thursday 10-1. Phil's Place Community Meal is providing carryout meals Mondays from 5-6.
Who is eligible? Anyone who is experiencing food insecurity. Check on your neighbors who may be disabled or home bound and offer to visit the pantry on their behalf. Food pantries are designated an essential service and Ohioans may leave their home to visit a food pantry.
Unsure if you qualify? Have other needs? Call 513-591-2246 and we will try to assist you.
Harvest Shop and Angel Shop
Harvest Shop and Angel Shop will look very different this year. We want to ensure that our guests receive essentials like toilet paper, personal care and household cleaning products in addition to the fresh produce and other food we provide. Below is a list of ways you can help make the holidays special!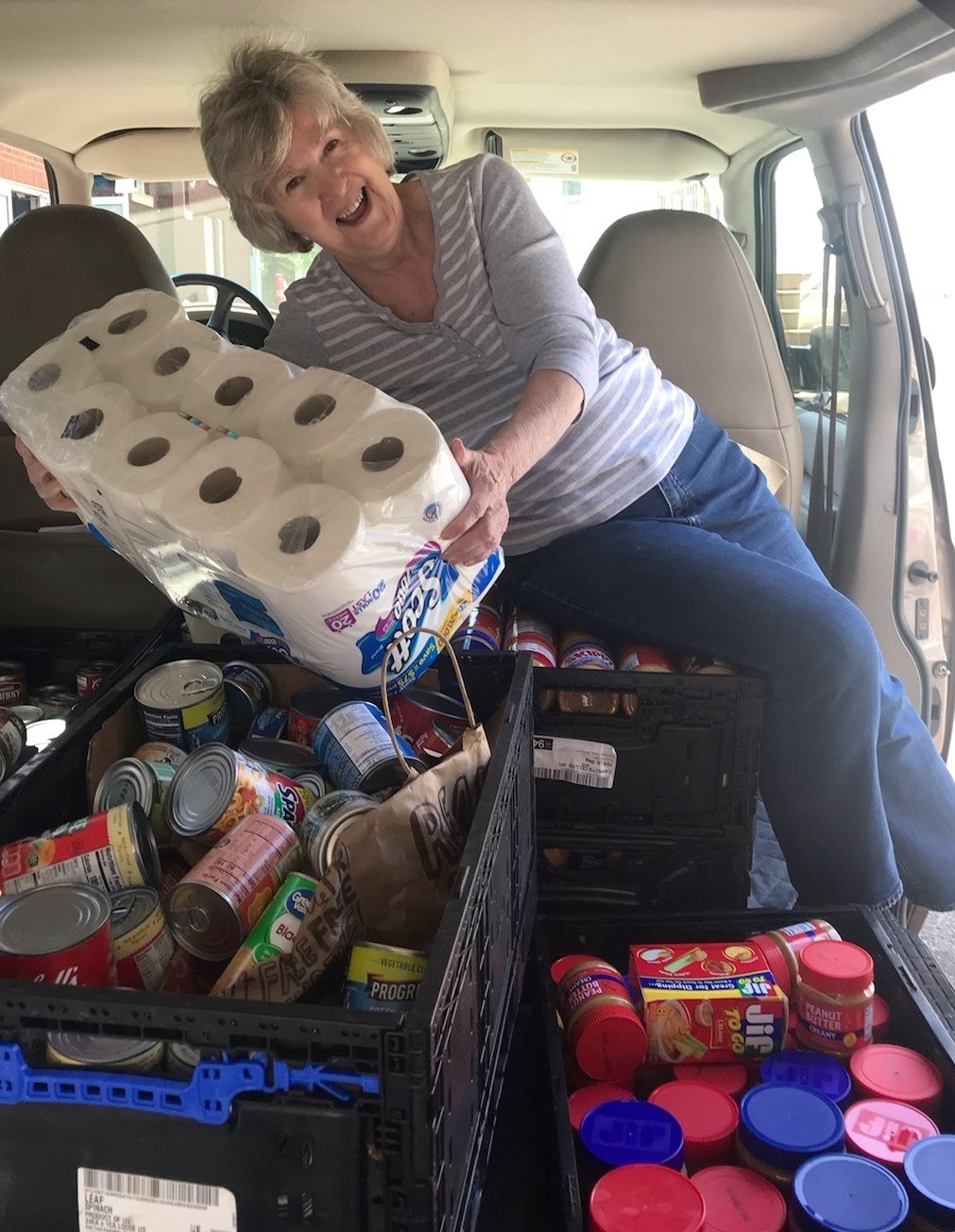 How You Can Help
Stay safe and make a financial gift to CAIN to purchase holiday items (click donate button below)

Shop at Dollar Tree for detergent, dish soap, paper towels and antibacterial surface cleaners, baby wipes, shampoo, conditioner, bar soap, body lotion, toothpaste, deodorant and toilet paper.

Donate muffin mix, pumpkin pie mix, quick bread mix, chocolate chips, vanilla and other baking items.

Donate $5, $10 and $20 Kroger gift cards.
All donations can be dropped off at CAIN during pantry hours or email giving@cainministry.org to arrange drop off or pick up.